Our Partners
Partners are an important basis for implementing our vision.
We thank all our supporters and sponsors for making TalentScreen what it is!
SRG SSR
The SRG SSR is partner of TalentScreen and supports us with a prize sponsoring.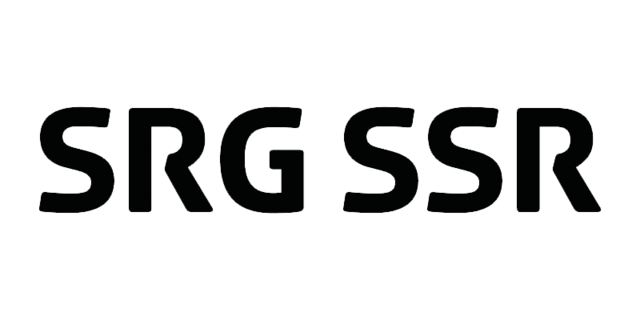 20 Minuten
20 Minuten – Alles Wichtige aus Politik, Wirtschaft, Region, Sport, Kultur und Lifestyle, recherchiert und kompakt aufbereitet in der meistgelesenen Tageszeitung der Schweiz unter www.20min.ch.

Migros Kulturprozent
Red Bull Media World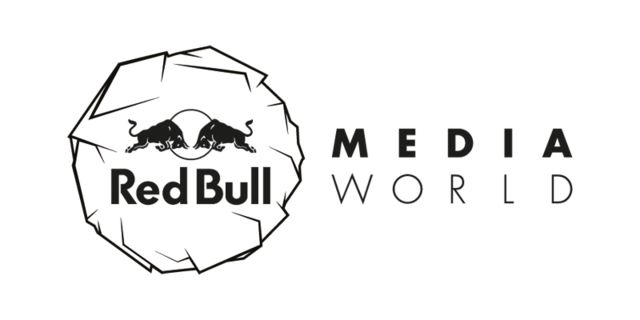 Ernst Göhner Stiftung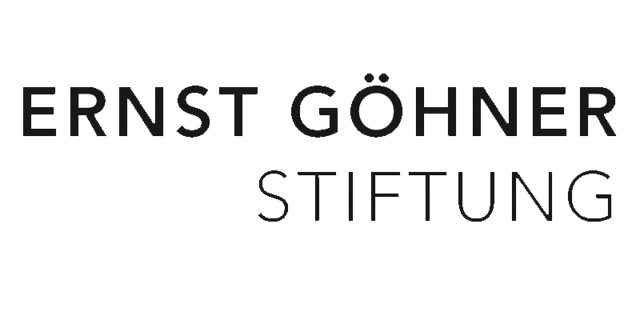 Swiss Film School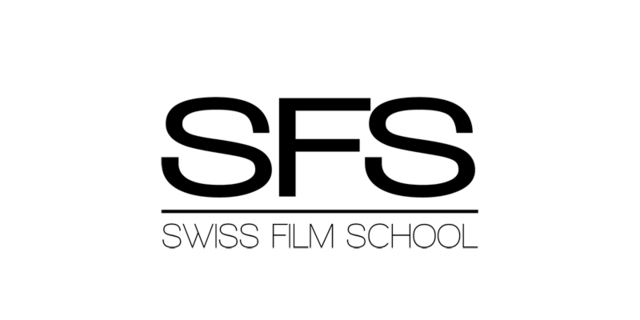 Glaus Casting
The Corinna Glaus casting office supports TalentScreen at the Acting Award.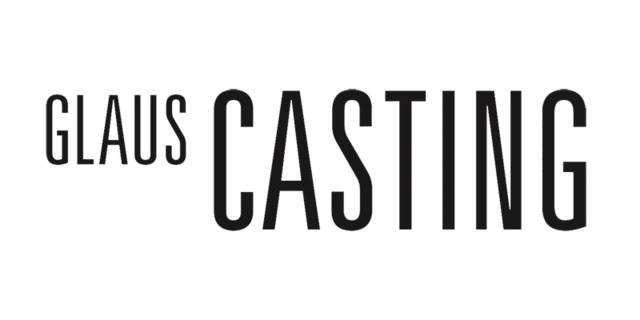 Allianz Cinema

Photobooth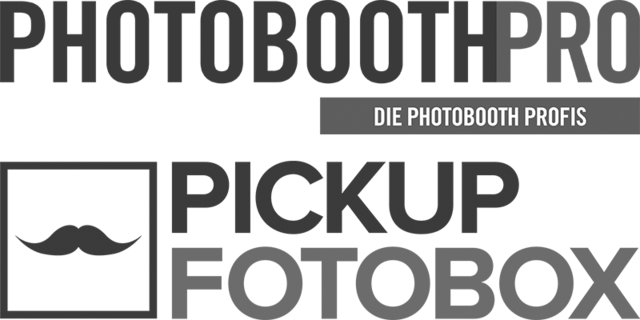 Stiftung für die Schweizer Jugend General Guisan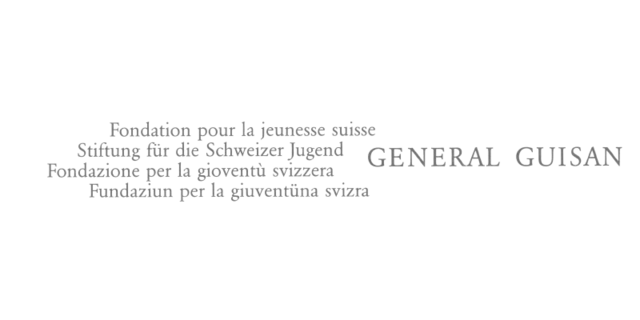 Filmkids
Filmkids.ch, the film school for young talents, is an important partner for the education and training of our winners.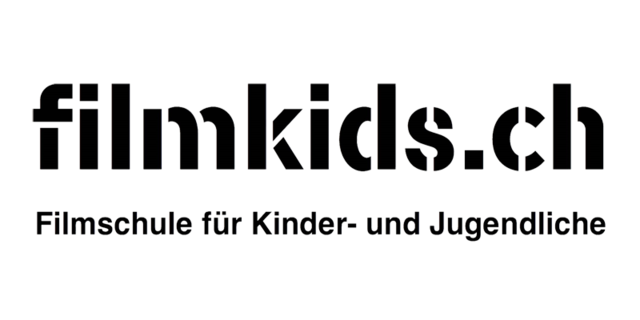 On Line Video

Geyst
The agency for Design, Content & Digital Solutions develops for TalentScreen our advertising and PR communication strategy, and supports TalentScreen in creating content of any kind.

Starticket
Background Action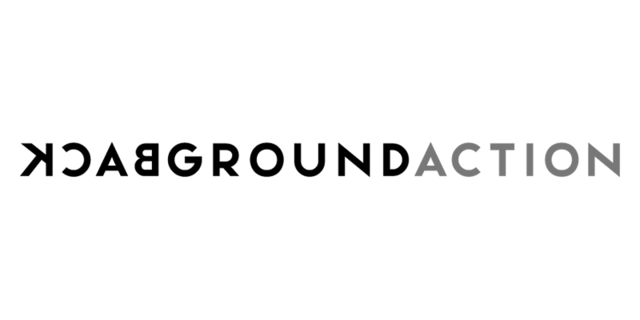 avodi