The Jury 2019
Deutschschweiz
Jury - Short Movie Award Deutschschweiz
Rookie und Advanced
Michael Steiner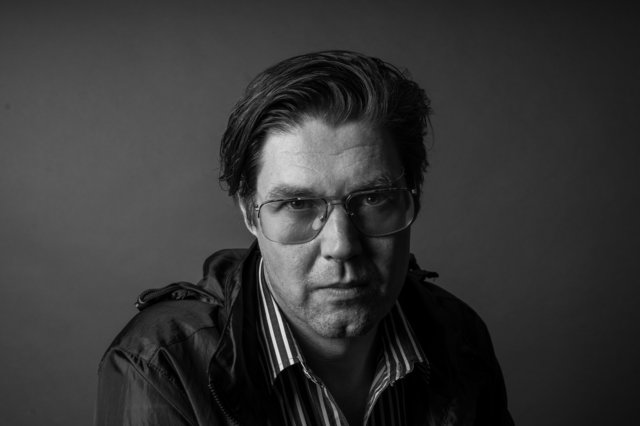 Director - President of the jury Short Movie Award Deutschschweiz 2019
Movies: Mein Name ist Eugen (Gewinner CH-Filmpreis); Grounding – Die letzten Tage der Swissair; Sennentuntschi; Wolkenbruchs wunderliche Reise in die Arme einer Schickse. Current project: the participatif film Switzerländer
Olga Dinnikova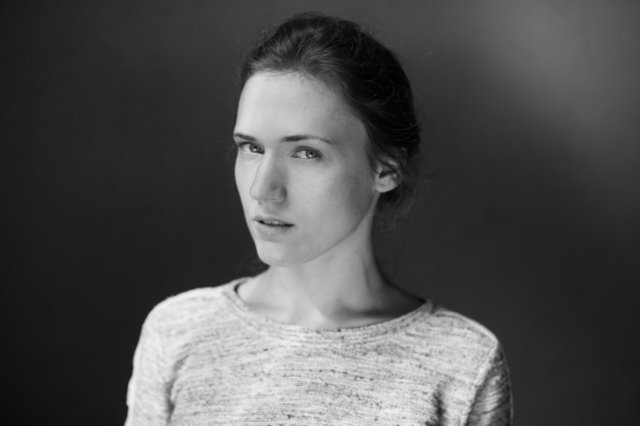 Director / Author / Actress
Films as actress and others: Tatort - Im toten Winkel (2017); Nightfall (2014); Der Bestatter (2012); films as author/director etc.: Luftschloss (nominated for "Studio Hamburg Nachwuchspreis 2016"); Zerrissen (film in development).
Claudio Fäh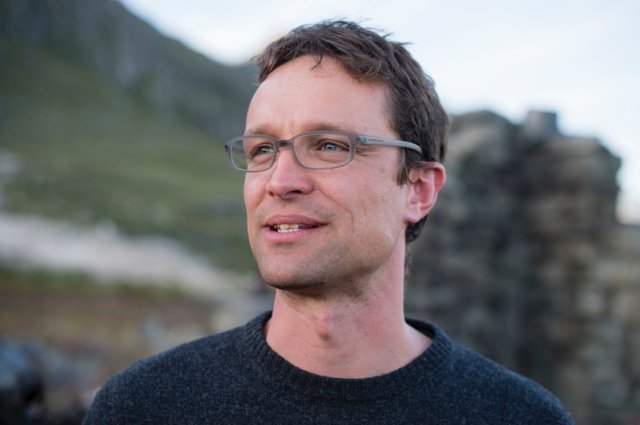 Director / Producer
Claudio Fäh is a Swiss film director and producer who lives and works in Los Angeles. He has made several films for Hollywood Studios and Indies, including the historical adventure film Northmen - A Viking Saga with Tom Hopper, Ryan Kwanten and Ed Skrein, the Second World War thriller Beyond Valkyrie with Sean Patrick Flanery, Stephen Lang and Rutger Hauer and two films from the successful Sniper franchise (Sniper: Reloaded and Sniper: Ultimate Kill) with Tom Berenger, Billy Zane and Chad Michael Collins, as well as Hollow Man 2 with Christian Slater.
Annie Gisler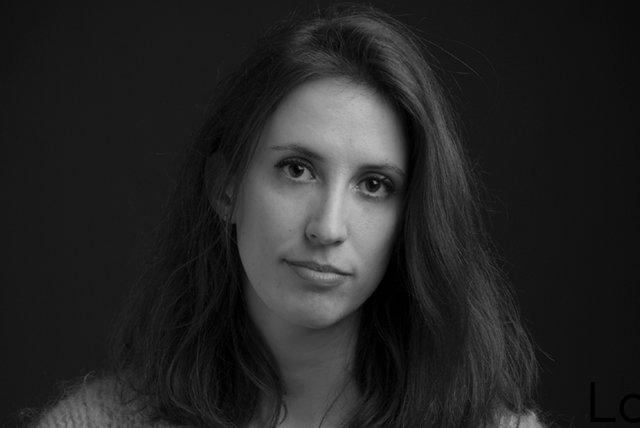 Director
After completing her Bachelor of Arts in Photography at the Zurich University of Arts (ZHdK), Annie Gisler (*1983) studied cinema in Buenos Aires and San Jose (CR). She then spent a year directing films at the Madrid Film School (ECAM). She continued her film studies with a Bachelor of Arts in Filmmaking at the ZHdK. Since graduating in 2013, she has worked as a director and writer. Her documentary La petite mort released in 2018.
Christine Munz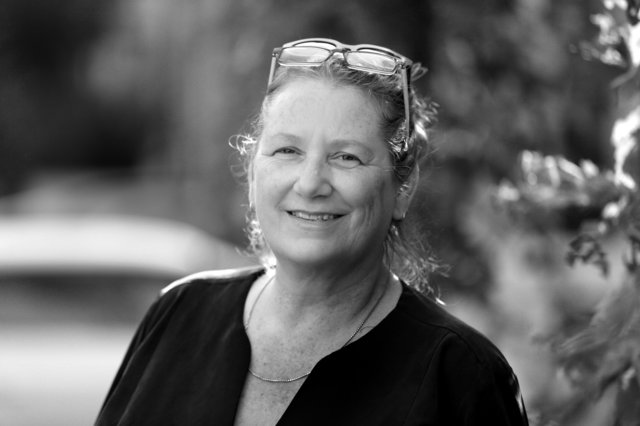 Cinematographer
Christine Munz, born 1964 in Switzerland, studied photography at the ZHdK after her training as a photographer. Since 1996 she has been working as a freelance filmmaker for SRF, 3 Sat, ZDF and others. She has worked for fictions and documentaries with directors such as This Lüscher, Barbara Seiler and Rahel Grunder. Christine Munz works in all cinematic media and formats. She teaches camera at the HSLU. In 2009 she won the VAThalberg prize for best camera.
www.cinematographinnen.net - christine-munz
Jury - Acting Award Deutschschweiz
Corinna Glaus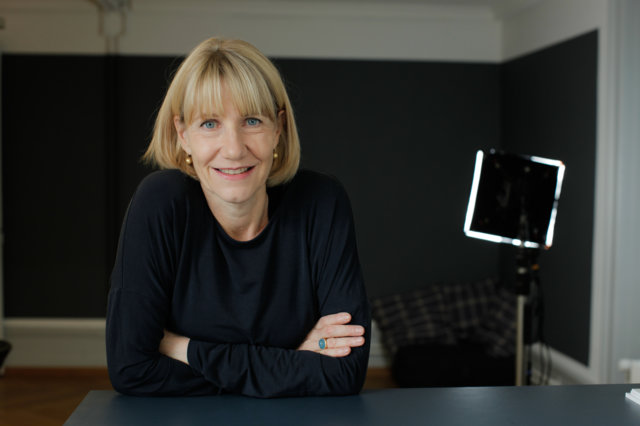 Casting Director - President of the jury Acting Award Deutschschweiz 2019
Casting in Movies: Wolkenbruch, Achtung, Fertig, Charlie
Established Casting Director for Movies. Won the Swiss Film Award 2004. Since 2017 member of the Academy of Motion Picture Arts and Sciences (Oscars) in the Casting Directors Branch.
www.glauscasting.ch
Flurin Giger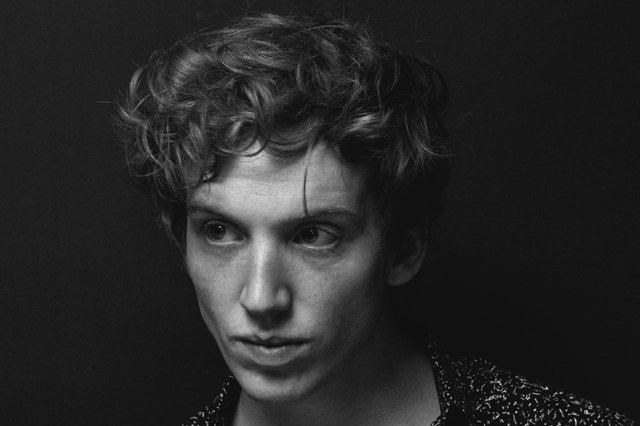 Author / Director / Actor
Born 1995 in Lucerne, grew up in Graubünden. From 2011 - 2014 he studied acting at the EFAS in Zurich. During and after his training he appeared in various films for TV and cinema. In 2016 he went behind the camera for the first time for his directing debut Ruah, which he produced together with his brother Silvan Giger. The film premiered at the Venice International Film Festival 2016. At the beginning of 2018 he realised again with his brother the second short film Schächer. It celebrated its world premiere at the Cannes Film Festival as part of the Semaine de la critique. He is currently working on his first feature-length film.
www.gigerbrueder.ch
Julian M. Grünthal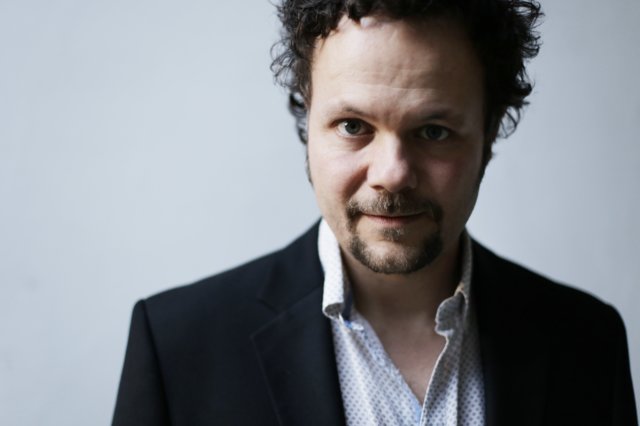 Director / Cameraman / Author
Julian M. Grünthal is a film and theatre director, cameraman and author living in Chur. As a co-director of the film Mary&Johnny he won the Berner Filmpreis and with his film Polder the Prix Melies Best European Science Fiction Film.
In 2019 he realised three music videos for the rapper GIMMA. He is also a member of the board of directors of the filmschool Filmkids.ch.
Zoë Pastelle Holthuizen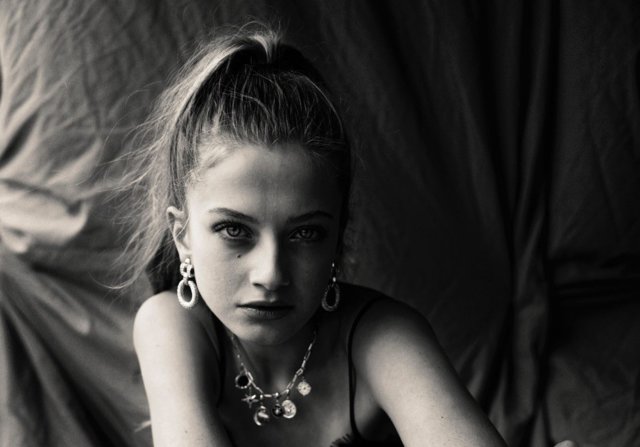 Actress
Zoë played in Amateur Teens (2015) and Blue my mind (2017). For Blue my mind she was nominated for the CH-Filmpreis as "Beste Darstellung in einer Nebenrolle" and at the Braunschweig Filmfestival for the "Best Actor Newcomer Award". From 2014 - 2017 she attended the European Film Actor School (EFAS) and gained experience in filmmaking. In 2015 she co-directed the short film Mein erstes Mal | Nicht mein letztes Mal for the ZFF72 competition and won the Audience Award with her team.
Zoë Pastelle Holthuizen on Instagram
Claudia Mai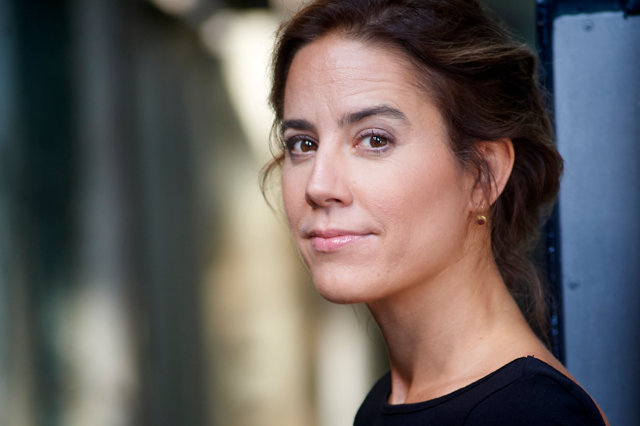 Actress / Caster
Claudia Mai ist spezialised in children and teenager casting, but she also casts adults and seniors. Claudia works for various production companies and directors in the field of advertising, short films and feature films. Numerous commercials and films have won Swiss and international awards such as Lions in Cannes, Edis, Effies, Epic Awards, ADC Awards Barcelona, Deutscher Nachwuchspreis, Best nordic Film Götheburg etc. thanks to her castings.As an actress she convinces in commercials, short films and films. She is known to many as "Julie Merens" in Zimmer Wohnung Villa on Sat 1.
Jury - Social Hero Award Deutschschweiz
Lionel - Ask Switzerland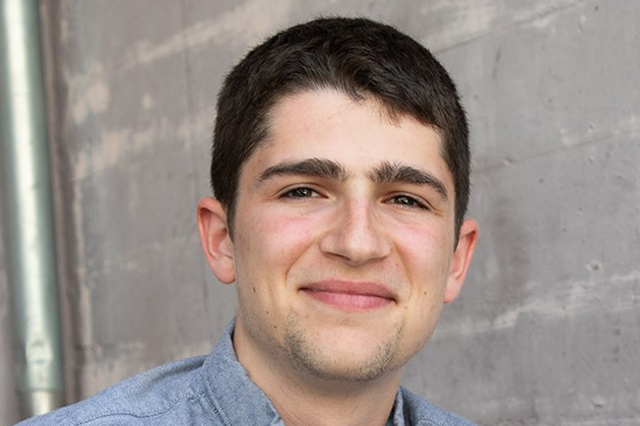 You Tuber
Thanks to his YouTube channel, Ask Switzerland, Lionel acquired a national fame. The bright young man from Basel lives with his time by doing street interviews in which he asks young people about Swiss geography and politics.
His videos have been seen several thousand times on YouTube and some have been used by Swiss media. Recently, the Saint-Gall Business School student took some time off to learn Mandarin, but he is back now full of energy and ready for new exciting projects.
Mai Buchs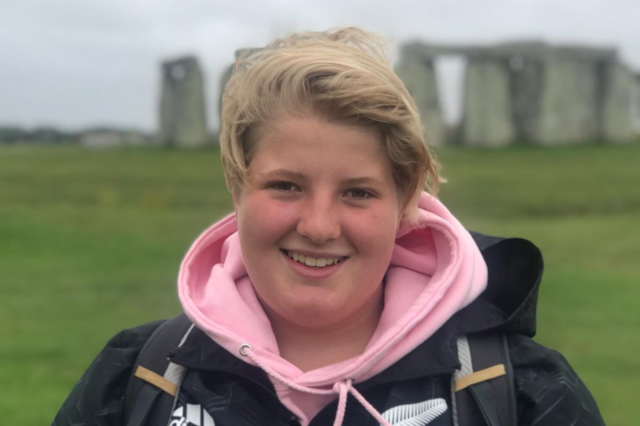 Participant Youth Lab 20 Minuten
As member of the 20 Minuten Youth Lab, Mai belongs to a group of teenagers who ask the right questions on the online platform and critically bring into question new ideas. The 15 year old girl plays rugby passionately and regularly.
Emel Erikci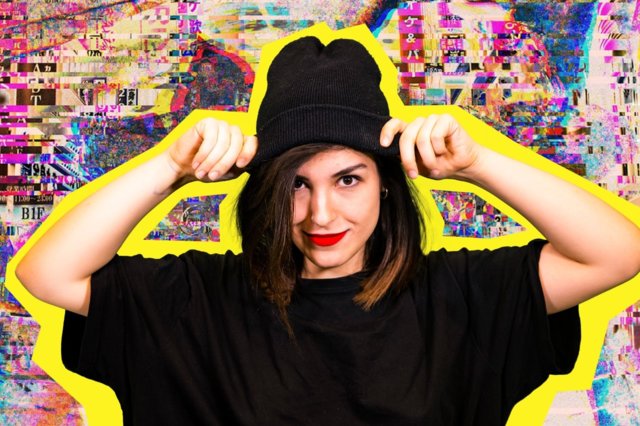 Journalist and animator at Venty
As chief redactor and host at Venty, the new infotainment Swiss media, Emel is certainly outspoken. She knows her way in front of a camera and does not complaint when she has to deal with unpleasant tasks and weird challenges.
Beat Krapf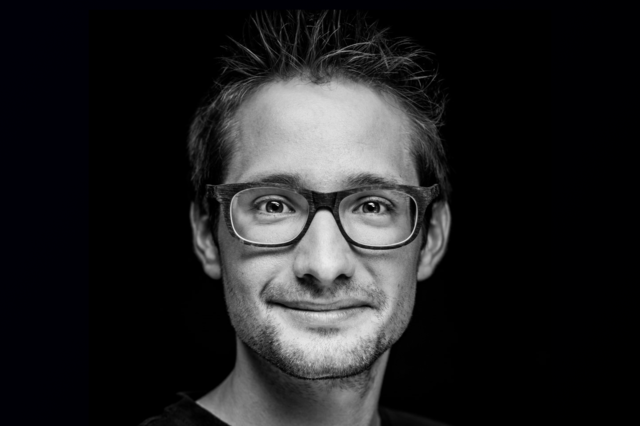 Head of Video 20 Minuten
As Head of Video at 20 Minuten, Beat Krapf has composed an efficient video team who produces more and more original video formats and short series for the young audience of the 20 Minuten app. After the contest, he will help the winner all along the production of the web-series.
Janick Leuenberger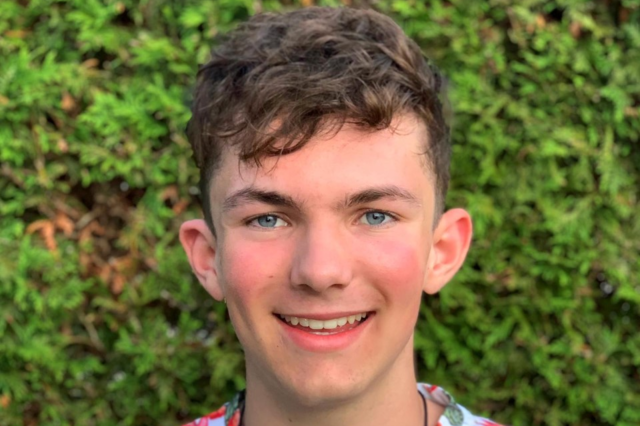 Participant Youth Lab 20 Minuten
Janik is 15 years old and radio host on Radio- and Tv4Tng. In addition to that, he takes strong interest in media and everything concerning technology and video. Like Mai Buchs, he belongs to the 20 Minuten Youth Lab.