The jury 2019
Suisse romande
President of the Jury TalentScreen Awards Suisse romande 2019 : Carlos Leal
"Today's young talents are the geniuses of tomorrow's cinema. To look at the birth of their passion is to give them a ladder and the courage to embark on this crazy journey."
Carlos Leal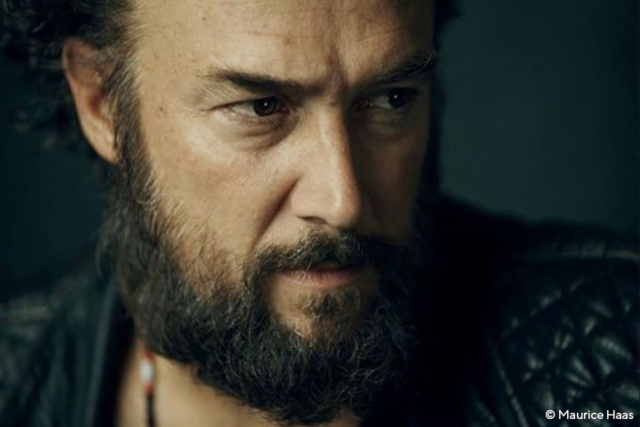 Jury Short Movie Award Suisse romande
Rookie and Advanced
Carlos Leal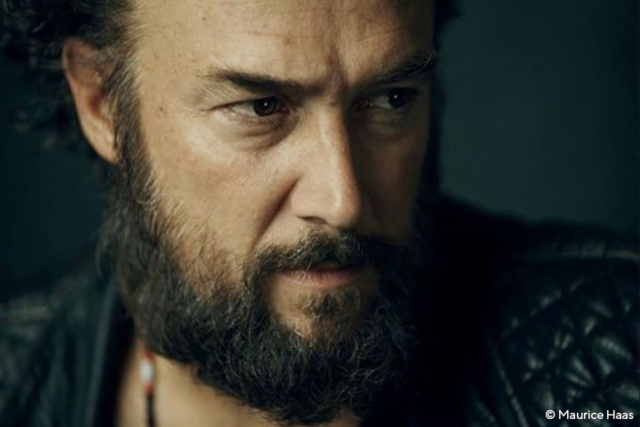 Actor / singer - President of the jury Short Movie Award Suisse romande 2019
Former singer of the group Sens Unik, Carlos Leal is now an internationally known actor. He has received 4 awards for best actor, including the Swiss Film Prize for his leading role in Samir's Snow White (2005). He has worked with directors such as Pedro Almodovar, Roland Joffé and Emilio Estevez and performed in productions such as Casino Royal. This year, Carlos will be seen in Dee Rees' The Last Thing He Wanted, alongside Ben Affleck, Anne Hathaway and Willem Dafoe.
Elena Hazanov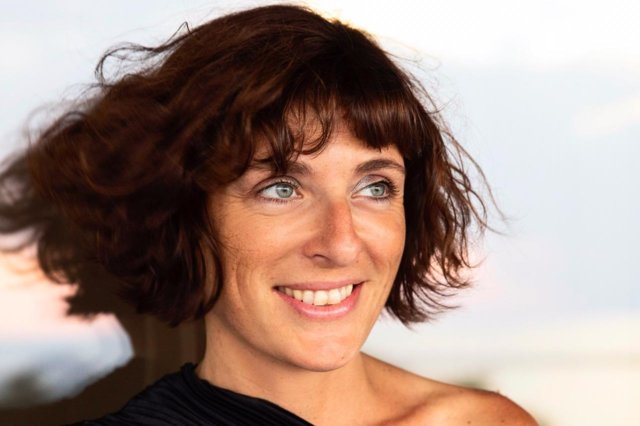 Director / Author / Producer
Elena Hazanov works in Russia as well as in Switzerland. She has directed, written and also produced numerous documentaries, fiction and television series, such as the successful RTS series L'heure du secret (2012 + 2014), the documentaries Locking back on an illusion: How they believed in the Khmer Rouge (2015) or Laci Bácsi (2012), the fictions Sam (2015), Les caprices de Marianne (2008) and La traductrice (2006). Her next film to be released in 2020 is inspired by the life of the freediving world champion Natalia Molchanova.
Denis Jutzeler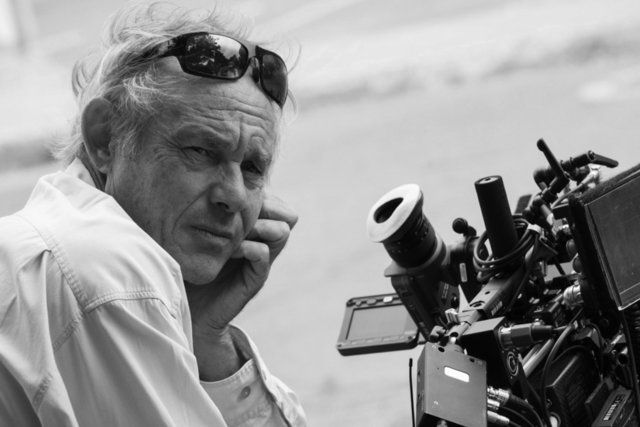 Cinematographer
Denis Jutzeler is one of the most experienced DOPs in Switzerland. Since 1990, he has collaborated with Alain Tanner, then for numerous fiction and documentaries. He signed Fernand Melgar's cinematography of Vol spécial (2011), won the Quartz for the Best Cinematography for Left Foot Right Foot by Germinal Roaux in 2014, met and collaborated with Léa Pool for Et au pire on se mariera et Double peine (2015-2016), then Antoine Russbach for Ceux qui travaillent (2018).
Malika Pellicioli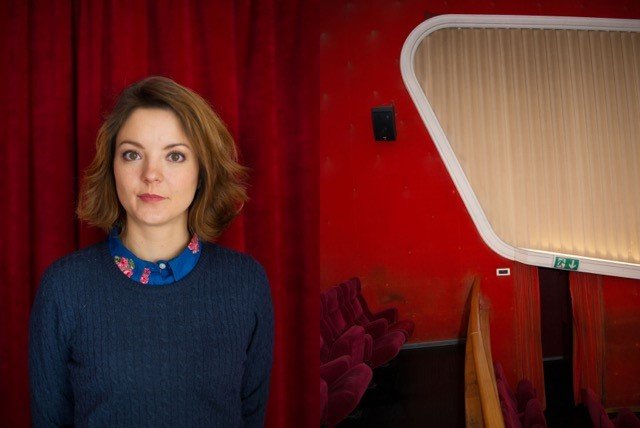 Director
For her diploma at ECAL (film section), she directed the film Le doigt d'honneur, which has since been shown at numerous festivals and won several awards. After her studies, she co-directed the web serie Brouillon de Culture with Arthur Touchais. Together with him, she founded the production company Tolmao. In 2015, she won the Prix d'encouragement de l'Etat du Valais. In 2018, she co-wrote with Marina Rollmann the short film Keep it light and directed it.
David Rihs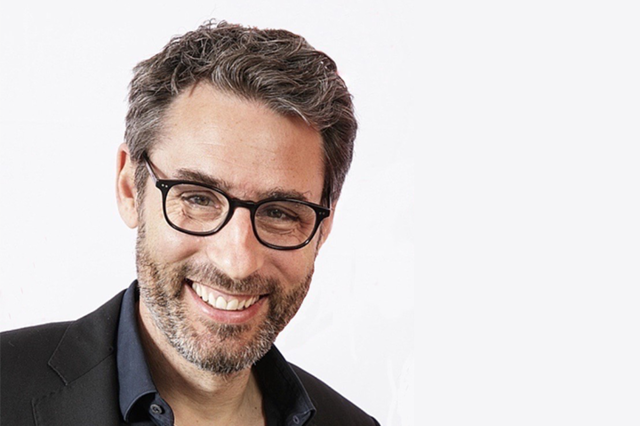 Producer / Journalist
The director of Point Prod SA and partner of the Point Prod Actua Group has produced numerous documentaries for cinema and television. He also produces TV shows for RTS and is an associate producer of fictions, such as the series Quartier des Banques (2017 + 2020) or Anomalia (2016). The former 19:30 pm presenter is also a teacer at the Centre de formation au Journalisme et aux Médias in Lausanne.
Jury Acting Award Suisse romande
Muriel Imbach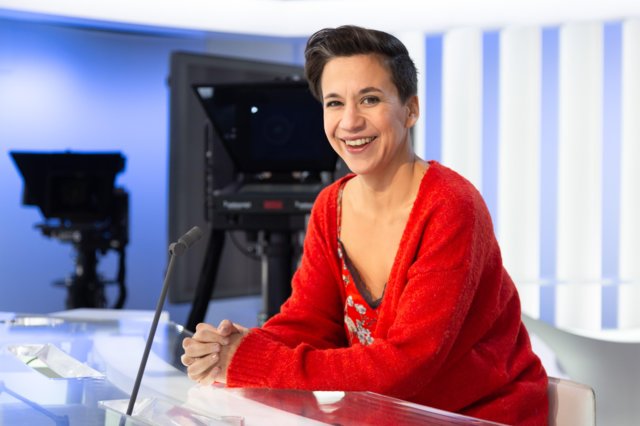 Theater director / Artistic director / casting director - President of the jury Acting Award Suisse romande 2019
The actress quickly turned to directing and created her own company La Bocca della Luna with which she has been creating plays for the past ten years. In addition to her theatrical activities, Muriel Imbach has been the casting director for numerous films and television series such as Ceux qui travaillent by Antoine Russbach, Double Vie by Bruno Deville, Fortuna by Germinal Roaux and Le juif pour exemple by Jacob Berger.
Bruno Deville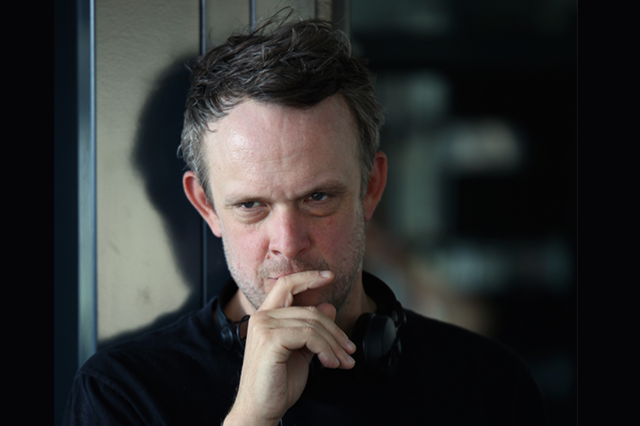 Director
Belgian-Swiss director and author Bruno Deville directed the series for the RTS Double Vie, for which the main actress and the main actor received the SwissPerform prize at the Soltohurner Filmtage. His first movie Bouboule, released in 2014, won the Emerging Swiss Talent Award at the Zurich Film Festival. Bruno Deville is currently working on his new movie Space Family.
Anna Pieri Zuercher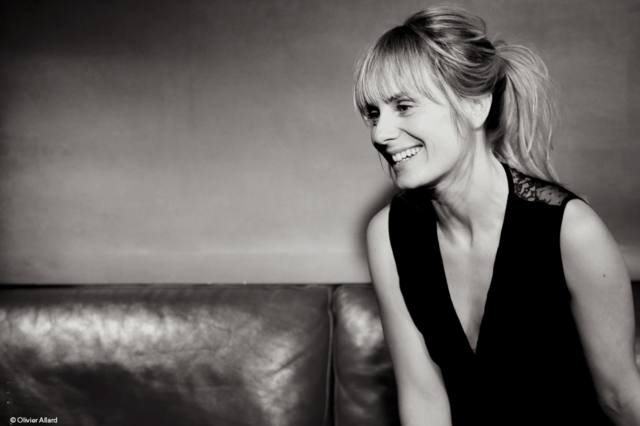 Actress
The pianist and actress Anna Pieri Zuercher alternates between film, television, theatre and plays in French, Italian and German. She has appeared in Anomalia, Station Horizon, Sam and Paul s'en va. In 2019, she won the Swissperform Award for Best Lead Actress for her performance in Bruno Deville's Double Vie. From 2020 on, Anna Pieri Zuercher will be part of the new Swiss team of the German cult series Tatort.
Elena Tatti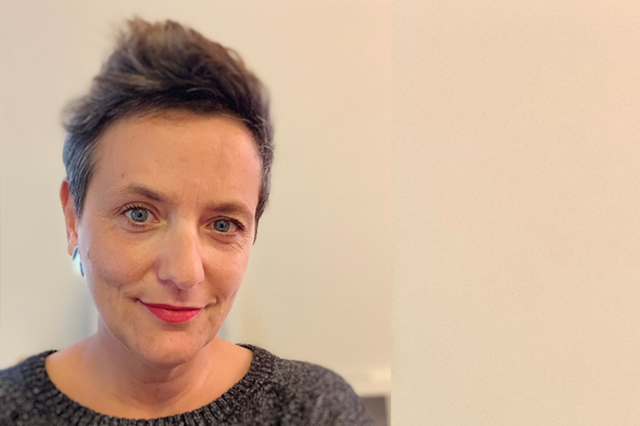 Producer
Elena Tatti has a degree in philosophy and political economy. In 2004 she founded Box Productions, where she produces fiction, documentary and short films that have found their audience in Swiss and international festivals and markets. The last two feature films she produced are Antoine Russbach's Ceux qui travaillent, in 2018 and Delphine Lehericey's Le Milieu de l'horizon, in 2019.
Noam Yaron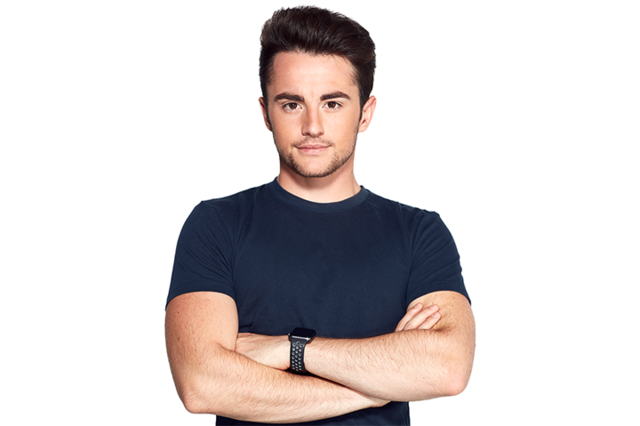 Actor / Content creator
The 22-year-old Morgian gathers more than 30,000 people on his social networks and has played in advertisements for major brands such as Fanta, M&M's and Paco Rabanne. He also won the TCE Best Film Reel Award in Los Angeles in 2018. In 2020, Noam Yaron will release his first detective fiction series The Clue, born on the web and funded through crowdfunding, of which he is the producer and main actor.
Jury Music Video Award Suisse romande
Sim's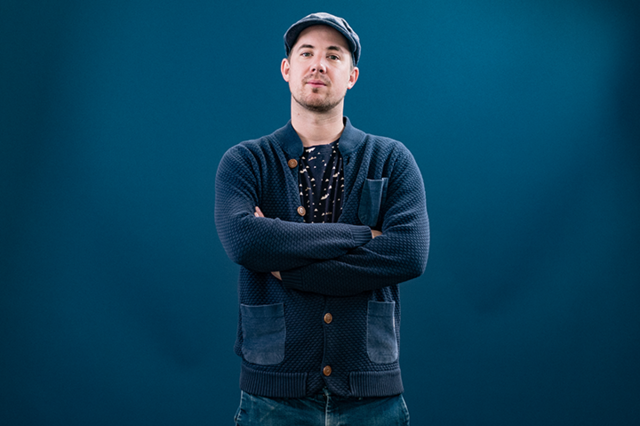 Rapper / singer
In 5 albums, the rapper and singer Sim's has built a strong presence in the Swiss music scene. Offering an original rap style, Sim's handles the verb with poetry, rage and sometimes nostalgia. In concert or on disc, listening to Sim's is like entering a particular universe: texts that are sometimes sad, sometimes light, but always thoughtful, valued by a daring musicality. His latest album Même pas peur, released in 2018, has encountered a great success.