The TalentScreen Awards
TalentScreen Awards are our competitions and are aimed at film enthusiasts, who have the guts to give everything it takes in 60 hours or those who are brave enought to show their talent at the Acting Day!
Register now and participate to the TalentScreen Awards 2019.
The categories – our Awards
Short Movie - Rookies and Advanced
In the category «Short Movie» you realize a 90 - 180 seconds long film, in a team or as a lone fighter, on a given topic. You have exactly 60 hours time. The genre is not predetermined.
An expert jury select the best entries - the nominees, which will be shown and judged according to audience applause at the Award Night. Each team can first make its statement on the film in 30 seconds. This lets participants motivate the audience to applaud for them.
The Short Movie category is divided into two levels: Rookies - our beginners, and Advanced, the category for participants who want to compete with those who already have a bit more experience. You can choose the level by yourself and your experience - we do not pretend it.
Participation is possible at the age of 15 years.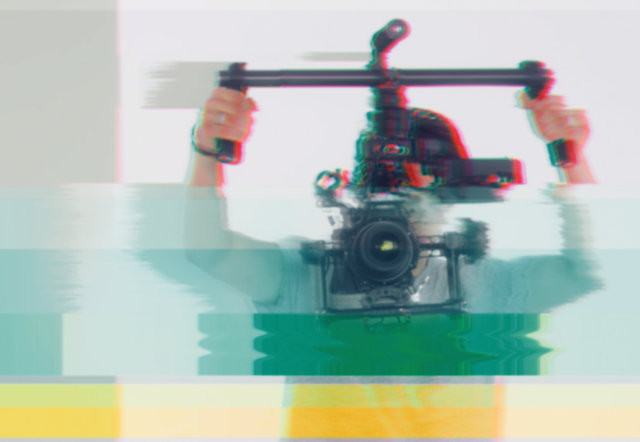 Acting
The acting category is about emotions. TalentScreen invites you to Acting Day where we cast the acting talents of the future. Maybe you?
In prepared casting stations / boxes, and under the guidance of our coaches, you introduce yourself first. Then you interpret and play a scene written especially for this competition. The coaches are your jury. Your goal is to convince the coaches with your presence and your acting talent. The winners will be selected the jury and honoured on our Award Night. They also receive their prizes there.
Participation is possible between 13 - 25 years.
Music Video
The "Music Video" category is about using a clever idea to implement a piece of music on videoclip. You have 60 hours to tell a strong story in a 90-second clip.
We provide the song, but you decide which 90 seconds you use. The first or the last - or at least the dramatic middle piece? In the cinematic implementation you are free. The main thing is that you convince the music performer. Because they select the best pieces presented at the TalentScreen Award Night. At the end, the audience will decide by applause, who wins the "Music Video" category.
The winners are goint to to produce - in collaboration with the band and professional support from TalentScreen, the official musicvideo.
Participation is possible at the age of 15 years.
The band of the Music Video Award 2018 - check it out!